Bud's Place™ provides an enjoyable, upscale but casual, lounge with multiple revenue streams for the owner.
A Bud's Place™ social cannabis consumption lounge – bring your own, no dispensing – offers a combination of food and beverages, accessories, entertainment, and more in a clean, safe and relaxing facility in which customers can enjoy their own cannabis and have HIGH. QUALITY. FUN.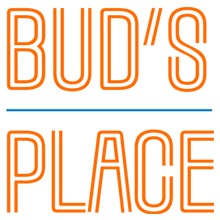 A Social Cannabis Consumption Lounge.
CANNABIS IS NOW LEGAL FOR CONSUMPTION IN MANY STATES.  BUD'S PLACE™ 
PROVIDES A LEGAL, SAFE, AND ENJOYABLE UPSCALE ATMOSPHERE 

" I see Bud's Place™ as an important part in developing a whole new untapped economic and business sector in this country. A way to bring social equity and diversity to the cannabis industry. A way to create jobs lots of NEW jobs. "
-Mark Cohen

"Only those who dare to fail greatly can ever achieve greatly." "A man would do nothing, if he waited until he could do it so well that no one would find fault with what he has done."
–Steve Jobs
"Coming together is the beginning,
staying together is a progress,
and working together is success."
-Henry Ford









Meet Bud's Place Founders
INTERNATIONAL FRANCHISE PROFESSIONALS GROUP
The IFPG has over 800 franchisors, franchise consultants, lenders, and other franchise professionals as members.  IFPG has tools in place to assist franchisors be more successful in growing their franchise system with expert guidance from industry professionals that have already successfully built franchise systems.
"Bud's Place is one of the most unique and timely franchise concepts I've ever seen. Their new model is leading the adult-use/recreational cannabis craze with an on-trend, comfortable, yet crave-worthy offering that will no doubt take the hospitality world by storm. IFPG Franchise Consultants are clamoring to show their qualified candidates this 1st-to-market enterprise."

We have partnered with the award-winning CRAVE HOT DOGS and BARBECUE, to develop a special premium menu for Bud's Place™.  Crave's own franchise system is ranked #16 out of the top 100 top emerging franchises in the USA (fastcasual.com, 2019)
Voted Best Southern BBQ Franchise 2019 – CV Magazine
Veterans We've Got Your SIX!
We've got two U.S. marines on our team!
CONSIDER YOURSELF VETTED!
"As a Marine Corps veteran myself it's imperative that we provide an opportunity to help veterans achieve their dream of owning their own cannabis consumption lounge a reality," said Brian Cook, Director of Franchise Development and US Marine Veteran. We at Bud's Place™ are committed to our great veterans and their success.
Bud's Place™ knows our U.S. military veterans have what it takes to grow a successful business. That's why we offer special military incentives – to make franchising with Bud's Place™ easier than ever.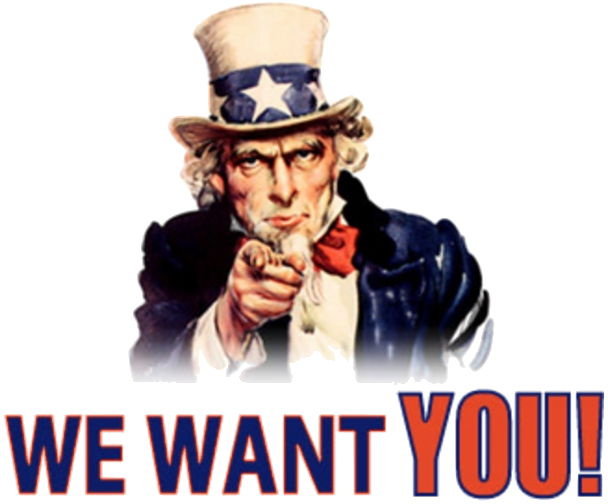 Frequently Asked Questions
*please refer to our current Franchise Disclosure Document and our Single-Unit or Multi-Unit Franchise Agreement for more information.
Florida Cannabis News Interview of President and CFO Ron Silberstein and Director of Company Intelligence Gary Stein
Other Media Relevant To Bud's Place™
Ron Silberstein on Today Show at 1:18 "Why is marijuana use rising sharply among older Americans"

Podcast Appearances by President and CFO Ron Silberstein on Pillars of Franchising
-Ron Silberstein Interview