Social Consumption Lounge bill PASSES!
On the very last day of this year's Nevada Legislative session, the Nevada Senate passed a bill that was long in coming. AB341, sponsored by Assemblyman Steven Yeager, authorized the establishment of consumption lounges in Nevada.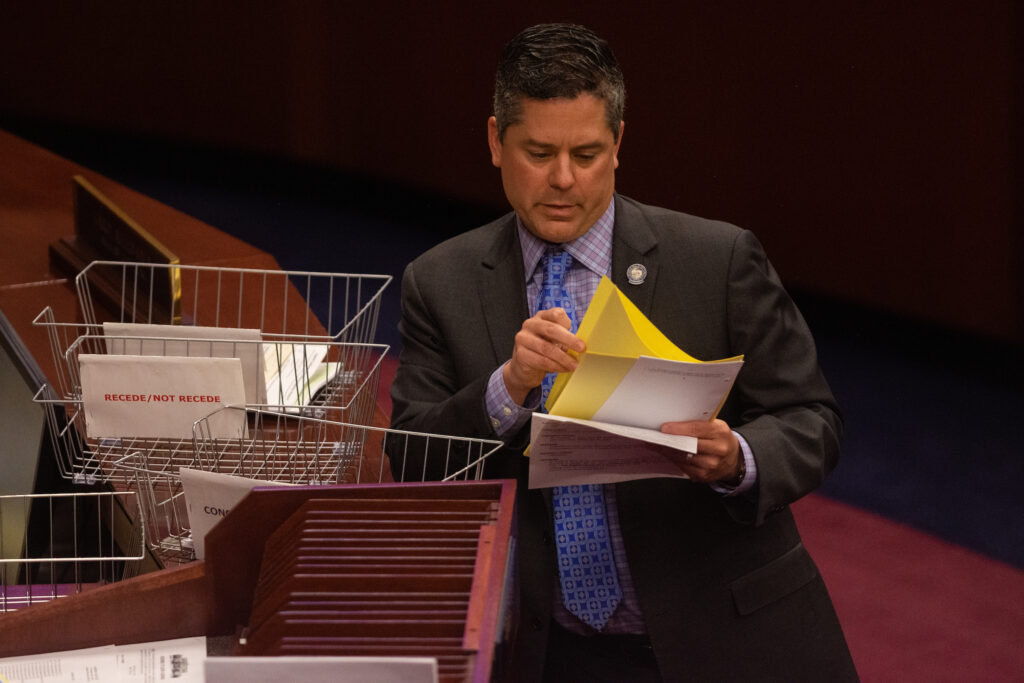 Its has been a major piece missing from Nevada's cannabis law, which started as a medical program in 2001 and added adult use in 2017, thanks to a ballot initiative known as Question 2 passed with 55% of the voters in 2016. The bill now heads to the desk of Gov. Sisolak, who has had the opportunity to pass several cannabis laws since taking office.in 2019:
Assembly Bill 132 imposed workplace protections for certain prospective employees who consume cannabis in private.
Assembly Bill 192 facilitated the sealing of criminal records specific to cannabis-related activities that are no longer illegal,
Assembly Bill 140 prohibits the courts from denying child custody or visitation based solely upon the parents' status as medical cannabis patients.
Senate Bill 430, which expanded the pool of patients eligible for medical cannabis therapy to include those diagnosed with autism and opioid addiction, among other conditions,
Senate Bill 32, which sought to provide greater transparency in the state's marijuana-related licensing processes.
Assembly Bill 466, to establish a closed-loop framework within the state to address marijuana-related banking issues.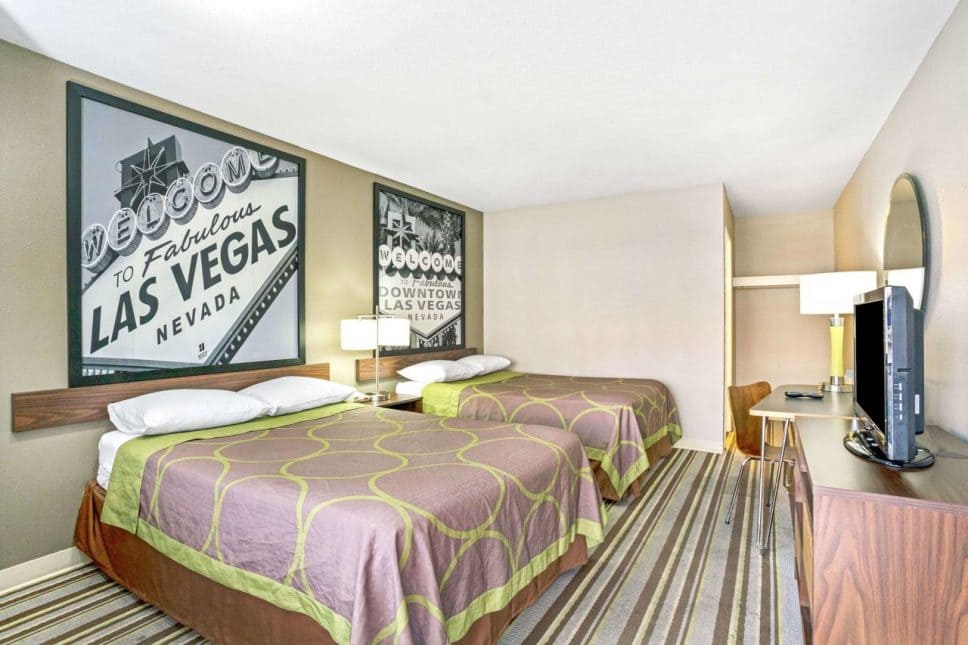 Nevada now had a robust adult-use and medical cannabis program, but one issue remained – where could residents, and especially tourists go to imbibe? The law stated that you could only smoke in a private space, provided were the owner or had permission from the owner. You could not smoke in a bar, hotel, public housing or anyplace outdoors. In early 2019, Las Vegas City council took on the challenge of making consumption lounges legal in Vegas, but the ordinance only allowed current adult-use dispensaries to open one, and the Sheriff wanted to ban alcohol from being sold there.
AB 533 put consumption lounges on hold for 2 years
But then came Assembly Bill 533, which passed the Assembly on May 30 by a vote of 39-1. The legislation received Senate support on the last day of session with a 14-6 vote, and it set up a two-year moratorium on consumption lounges in Nevada and established the five-person Cannabis Control Board, to be appointed by the governor. Meanwhile dispensary on the Paiute tribal land, NuWu, set up the very first on-site consumption Tasting Room in October of 2019, which was extremely popular until it was forced to close due to COVID.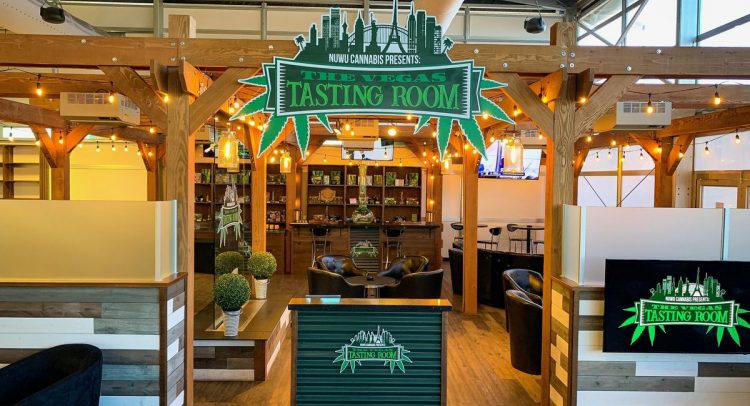 AB 341 puts lounges back on track
But in 2021, the 81st session of the Nevada legislature was ready for the task. Assemblyman Steve Yeager sponsored the bill and enlisted the help of Scot Rutledge of Argentum Partners and the Chamber of Cannabis, who wrote the language for Question 2. They also enlisted the help of Minorities 4 Medical Marijuana, a Florida based group seeking social equity in the cannabis industry. The bill sets up two kinds of consumption lounges – "retail" lounges, attached to license adult use dispensaries, and stand alone "Independent" lounges, who must contract with a dispensary to bring in single-use cannabis products, just like purchasing individual drinks at a bar, or patrons may bring in their own single-use labelled products. Larger amounts, products not purchased at a dispensary or home-grown products will not be allowed.
The bill made Social Equity a priority
The bill does take a step toward more social equity, with reduce license fees for qualified applicants. The bill sets out to have 50% of independent licenses to be from social equity applicants.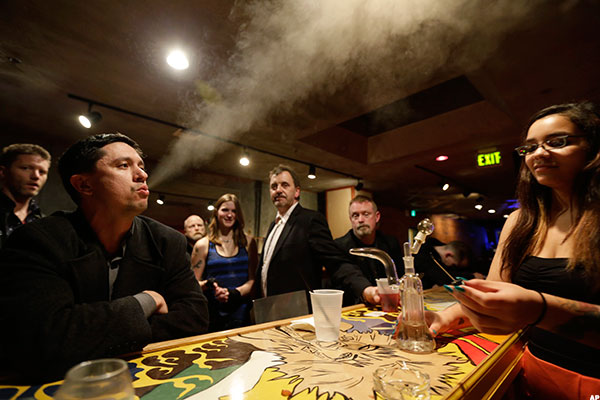 Once the bill is signed as anticipated, the CCB will establish the rules and regulations for the new lounges, including establishing the definition of "single-use" cannabis products. Applications for lounges could start as early as July 1, and it is anticipated that the first lounges could open late 2021 or early 2022.
Opportunities abound to start a consumption lounge in Nevada and others states
Alaska
 and 
Colorado
 have previously enacted legislation explicitly permitting social consumption sites for cannabis, and New York's nascent adult-use law also regulates on-site facilities, and more states are coming on line with regulations embedded in their adult-use or even medical cannabis laws, rules and regulations, like Illinois and Michigan. The high cost of opening dispensaries or retail stores has blocked minorities and many people who had been affected by the war on drugs. A social consumption lounge could be the entrance point for many who want to enter this huge industry. Buds' Place is the very first consumption lounge franchise with all the benefits of ownership and support. For more information, check out the website at
www.buds-place.com
and If you are interested in being a franchisee, contact a Bud's Place representative.