Bud's Place™ provides a upscale experience for people to consume their cannabis,
and a kickass investment opportunity for you. We're looking to expand nationwide,
and are seeking business partners to join us.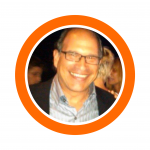 Ever since Mark Cohen and I started discussing our vision and mission, we have held these values to be ours:  Bud's Place™ will be a game changer, a pioneer in a new industry that will provide our franchisees with an incredible business model that will:
Change their lives and their customers lives for the better;
Enable them to build a solid financial future or enhance the one they already have by providing the customers of Bud's Place™ lounges with an upscale, relaxing yet energetic, clean, comfortable and safe environment to enjoy their cannabis products, alone or with friends
Provide the Bud's Place™ customers with excellent quick service casual food and outstanding, friendly service  so they can eat, drink, relax, work, play games, watch tv, or be otherwise entertained
Provide the Bud's Place™ customers a place they can feel at home
Provide the communities the Bud's Place™ lounges are in with a business that follows the rules, is active in the community, and believes in giving back and providing social equity.
The Bud's Place™ brand will strive to get better every day and to be a place for all to have High. Quality.Fun.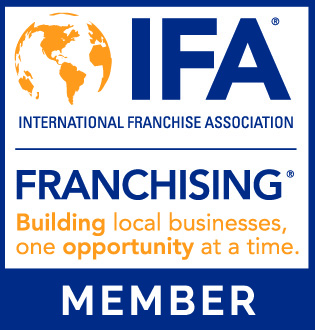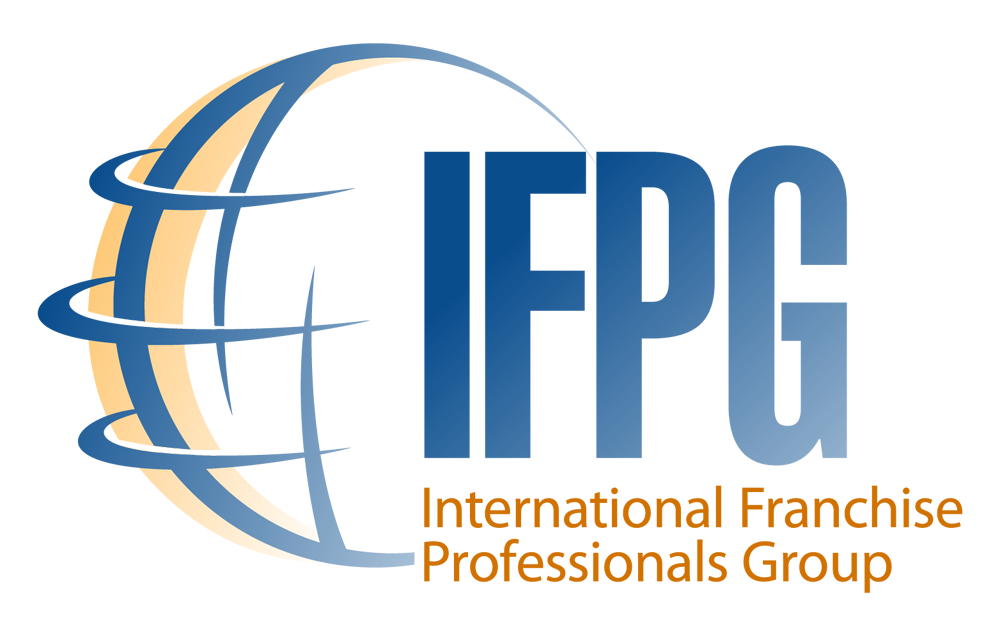 Check Your Qualifications

CHECK YOUR QUALIFICATIONS
Must consume cannabis. Just kidding. There are a few prerequisites, though
Net Worth, liquid capital
Excellent Credit
Can obtain and maintain all necessary licenses, U.S. citizenship or permanent residence
Be old enough to rent a car, and must know this without having to Google it (25 years old)
Do you have about 10 minutes? We thought so. Go ahead and fill out our application.
We'll review your application, and if it's one that catches our eye, then we'll move on to reviewing your personal finances, resume and related experience, and send you a franchise packet (FDD, etc.) for your review.
We'll start with a few phone calls – make introductions; discuss legal, financial and operational structures; talk through the FDD; and answer any initial questions. We may also do background and credit checks.  It's important for you (and us) to spend some time with the Bud's Place™ team and have an in-person interview. Being catfished is a thing these days, you know.
If all has gone well in steps 1, 2, and 3 we will award you a franchise. Now it's time for a single unit or multi-unit agreement to be signed.
Select your site, apply for any licenses necessary (stake your claim). Come to corporate training (don't be late). Work with us on construction (no, you can't use the wrecking ball). Plan your grand opening (pop the bubbly). So many verbs (so little time).
Your future with Bud's Place™ starts with a grand opening, and only goes up from there. This is the final step in the new franchisee process, but just the beginning of a thriving partnership.